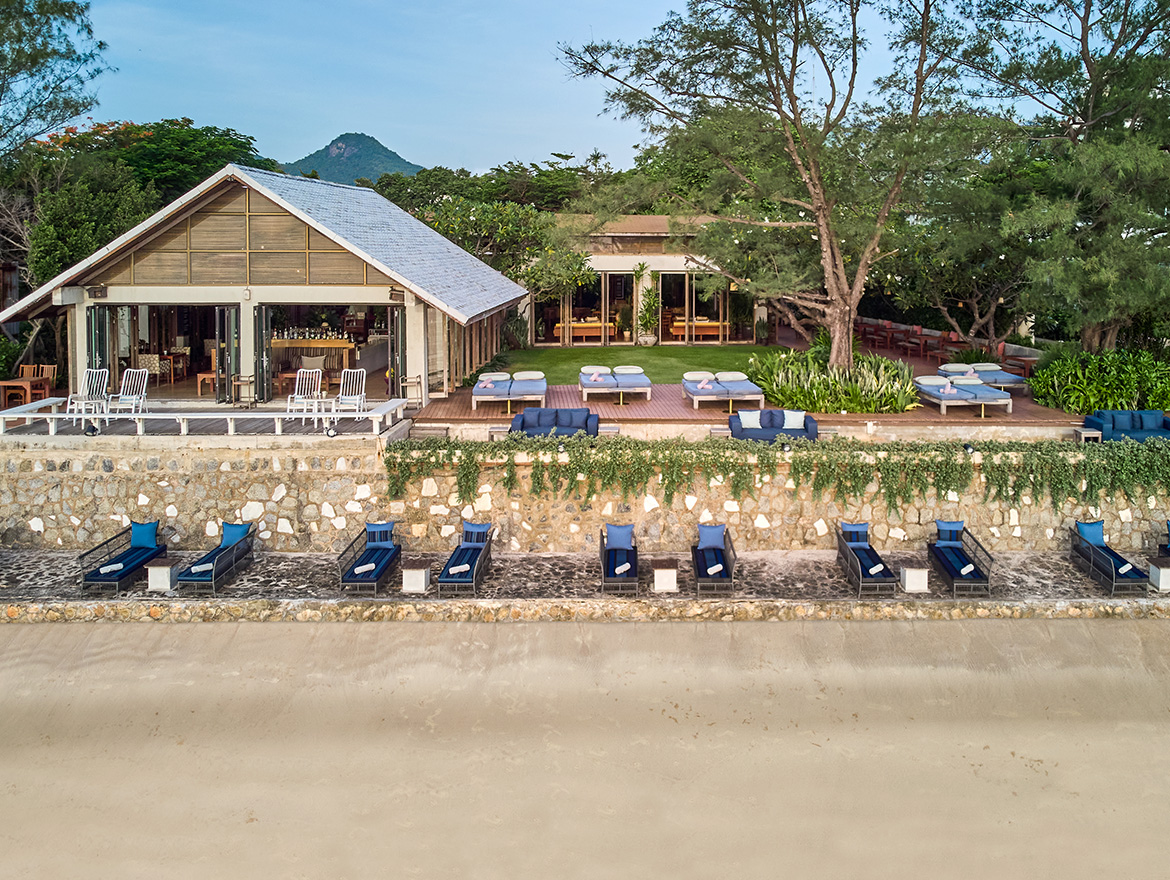 Let's Sea is a small resort with a big heart.
A place for beguiling beachside adventures and endless romantic possibilities.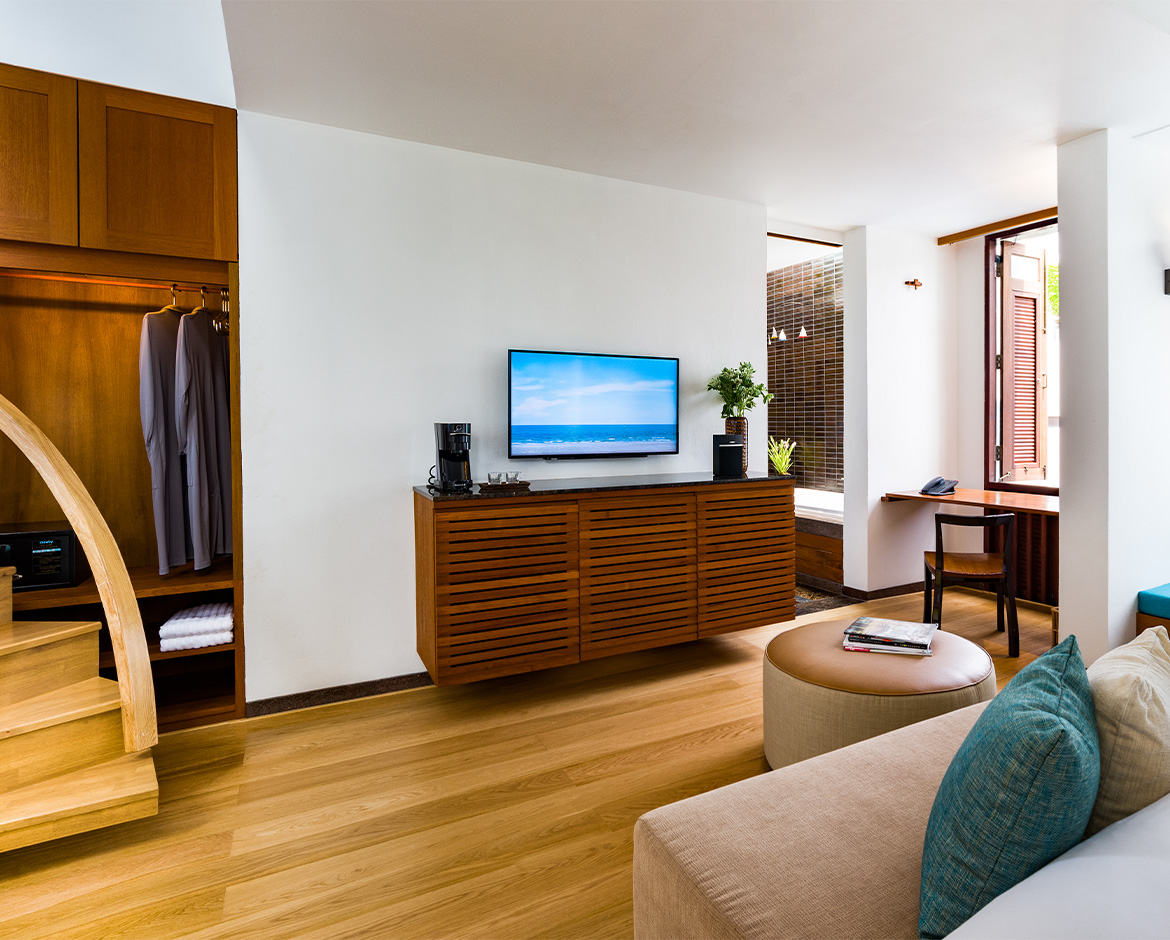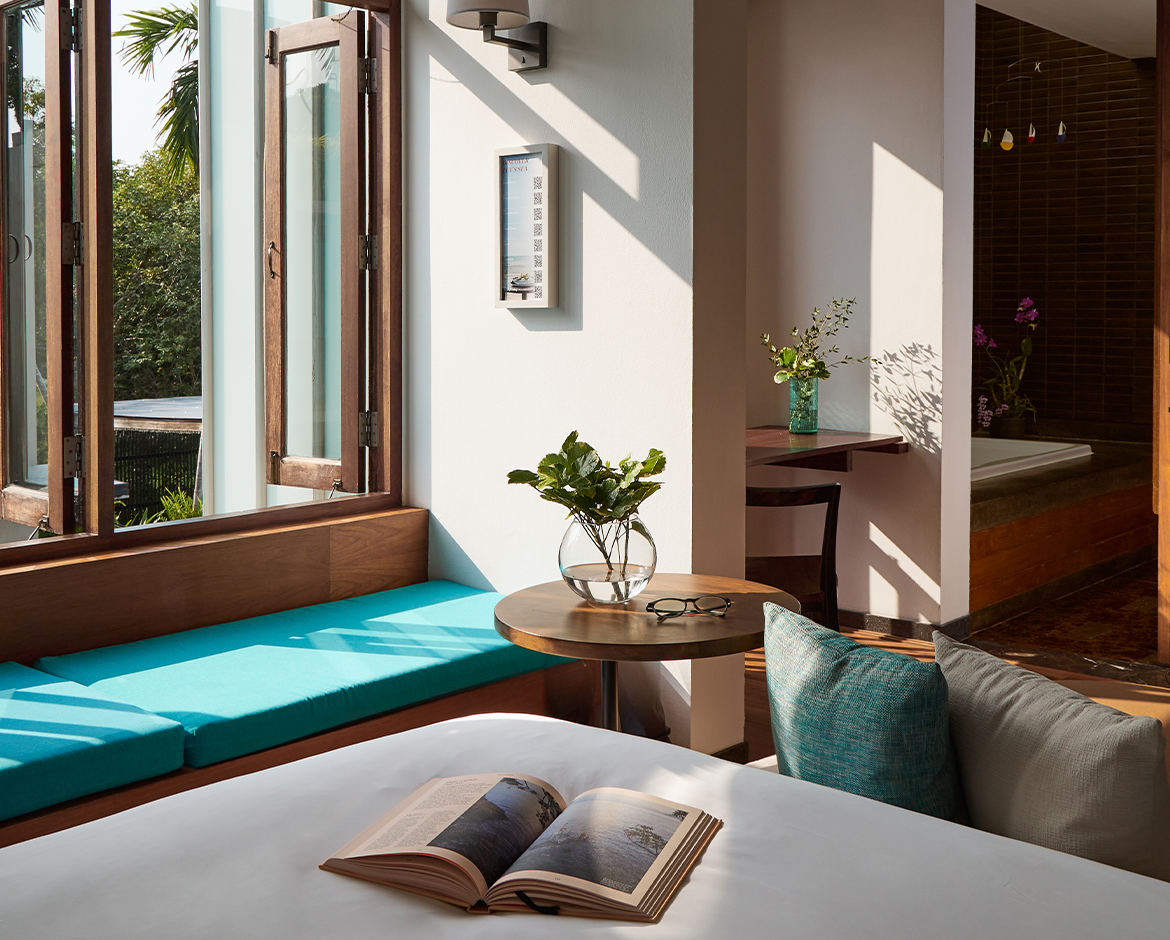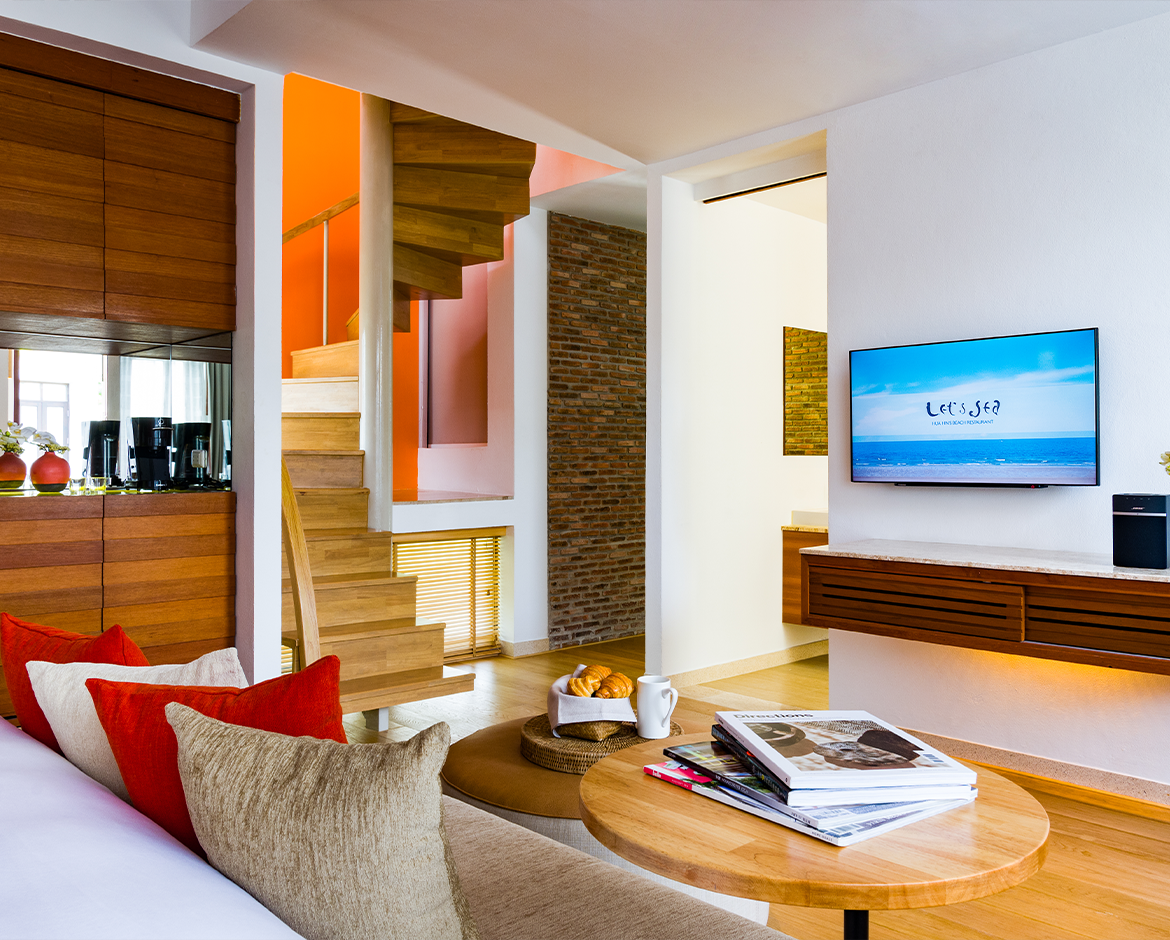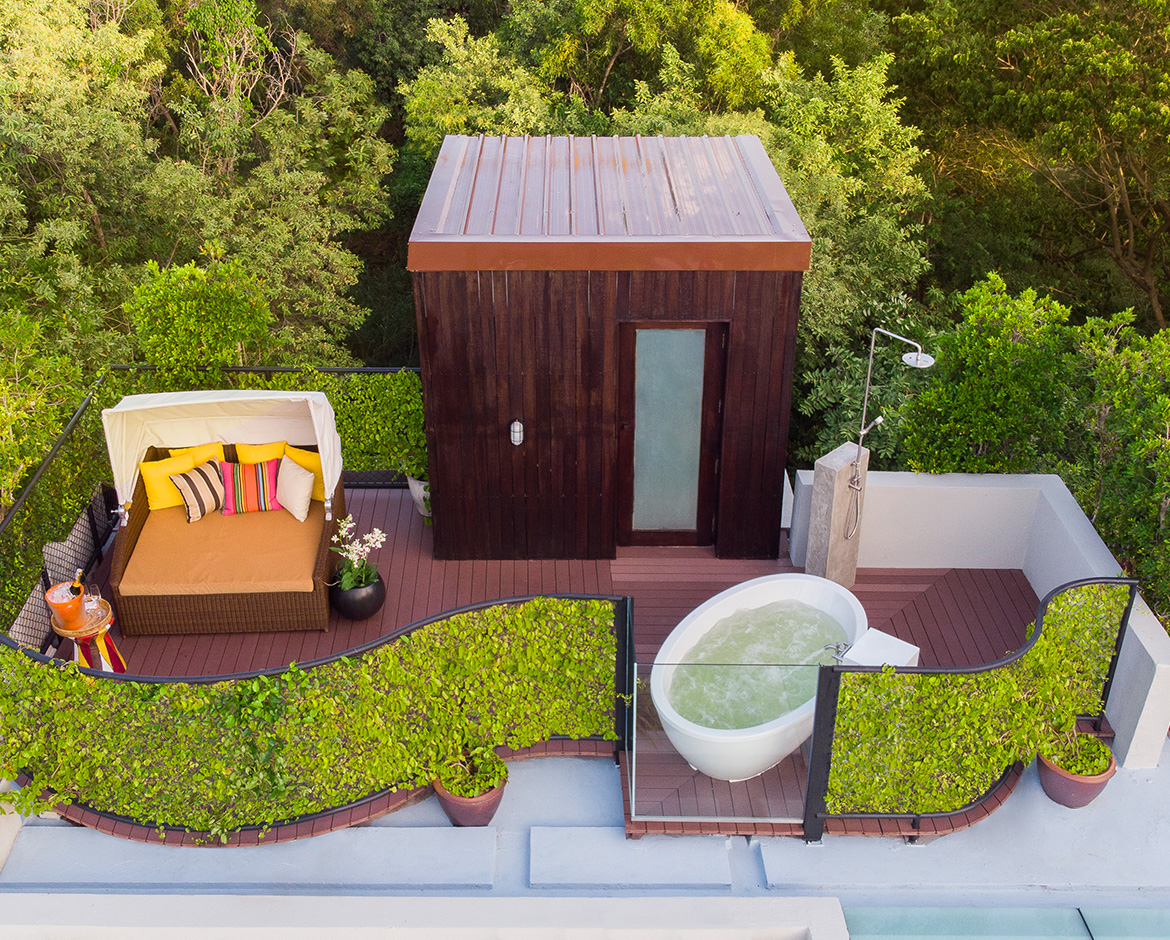 Our duplex Moondeck Al Fresco Suite gives you 68 m2 of beautifully designed, luxuriously furnished space with easy access to our 120 metres lagoon pool. You'll love our spectacular bathroom but it's not the only space where you can wash away your worries.
Pool Access LaZzzzz Suite
Our Pool Access LaZzzzz Suite offers 48 m2 of decadent indulgence including an expansive sleeping/living area with a huge 55" TV. The sprawling bathroom features both rain shower and spa tub (we even included an additional TV so you can catch up on your favorite programs while you enjoy a relaxing soak).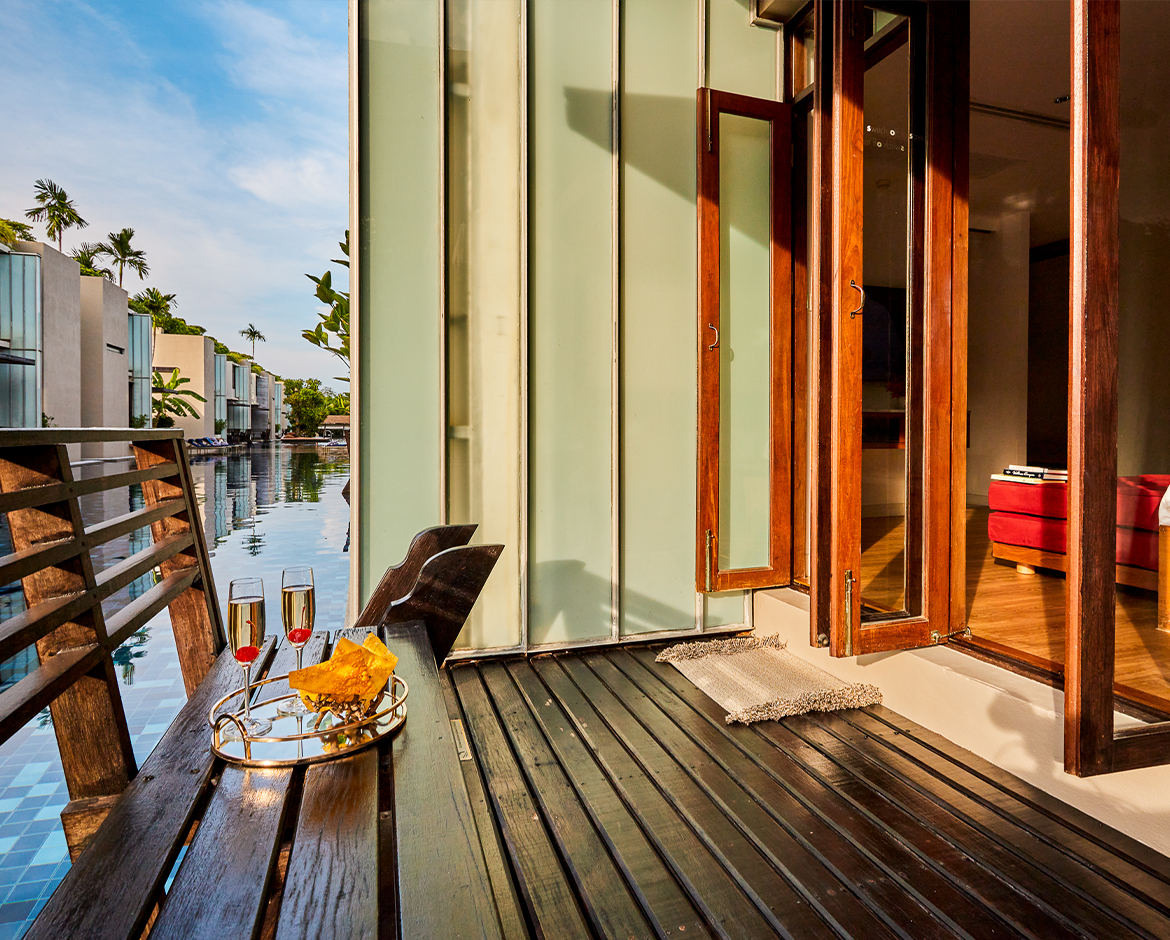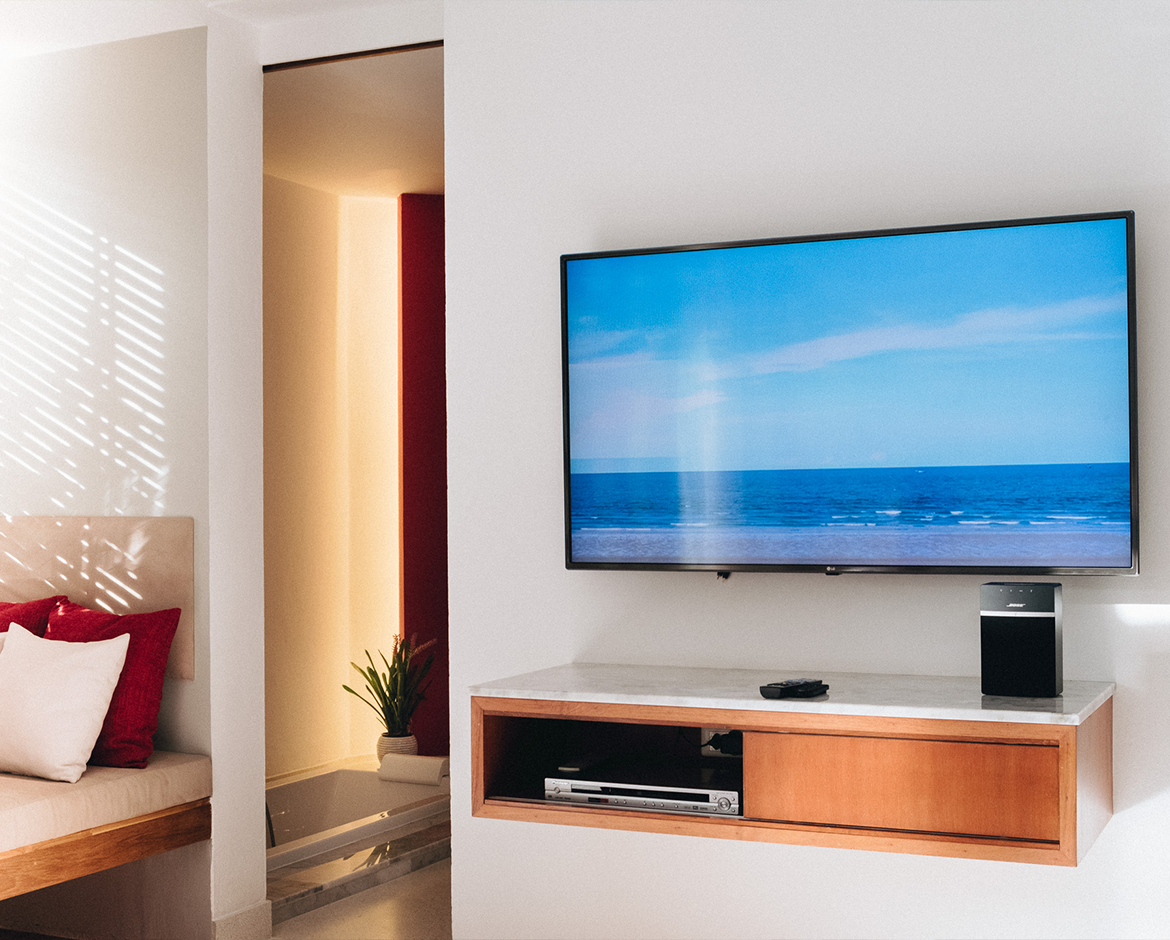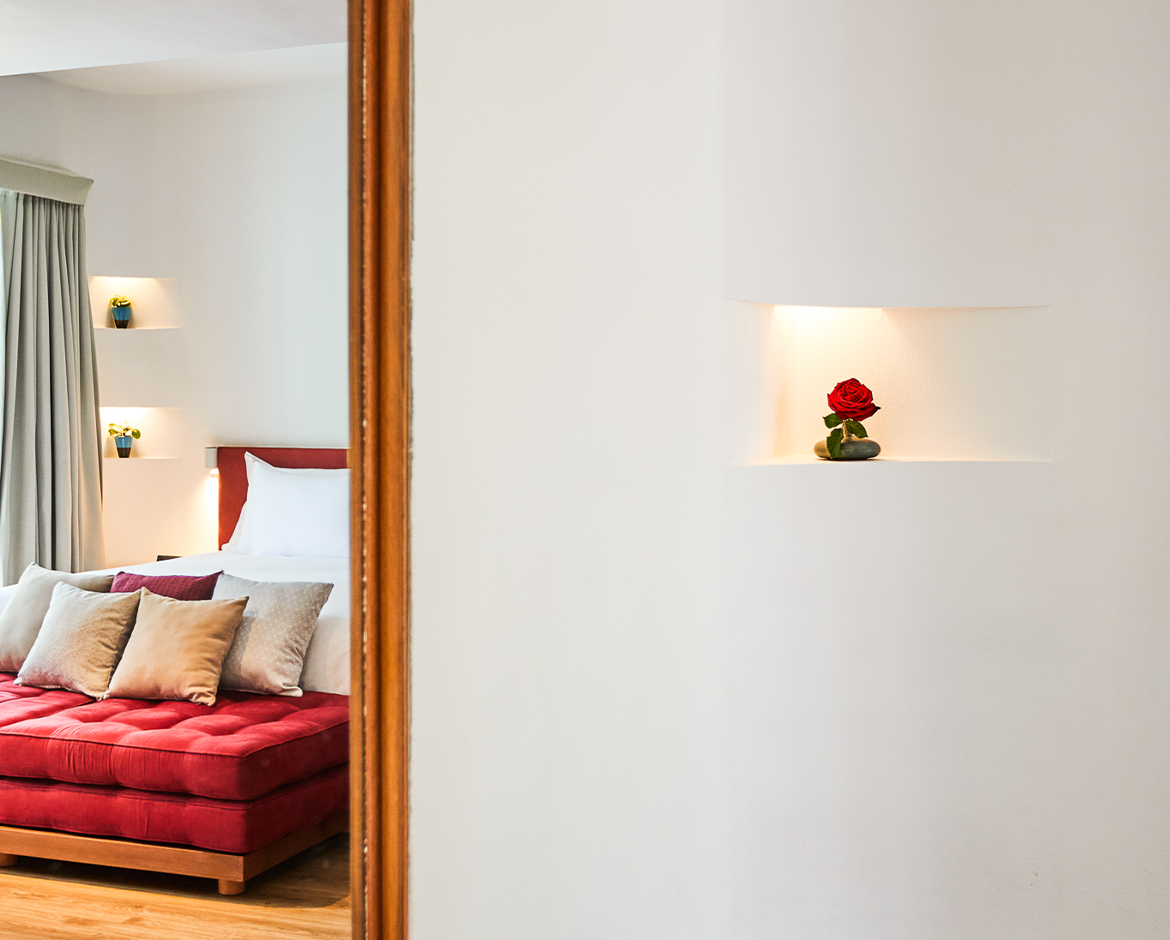 Let's Sea helped put
Hua Hin on the food map
Discover tastes and textures that satisfy from the first bite to the last mouthful.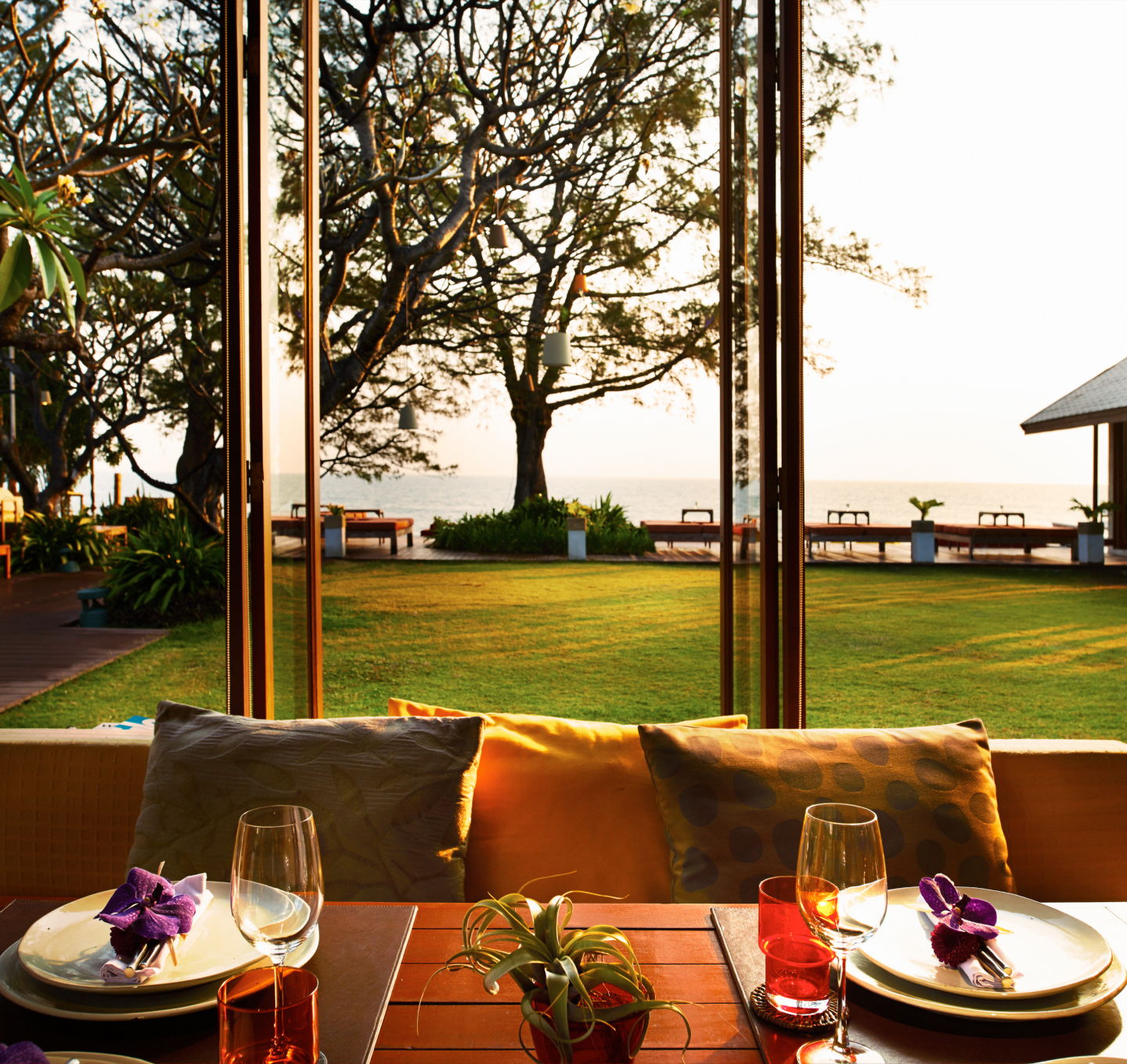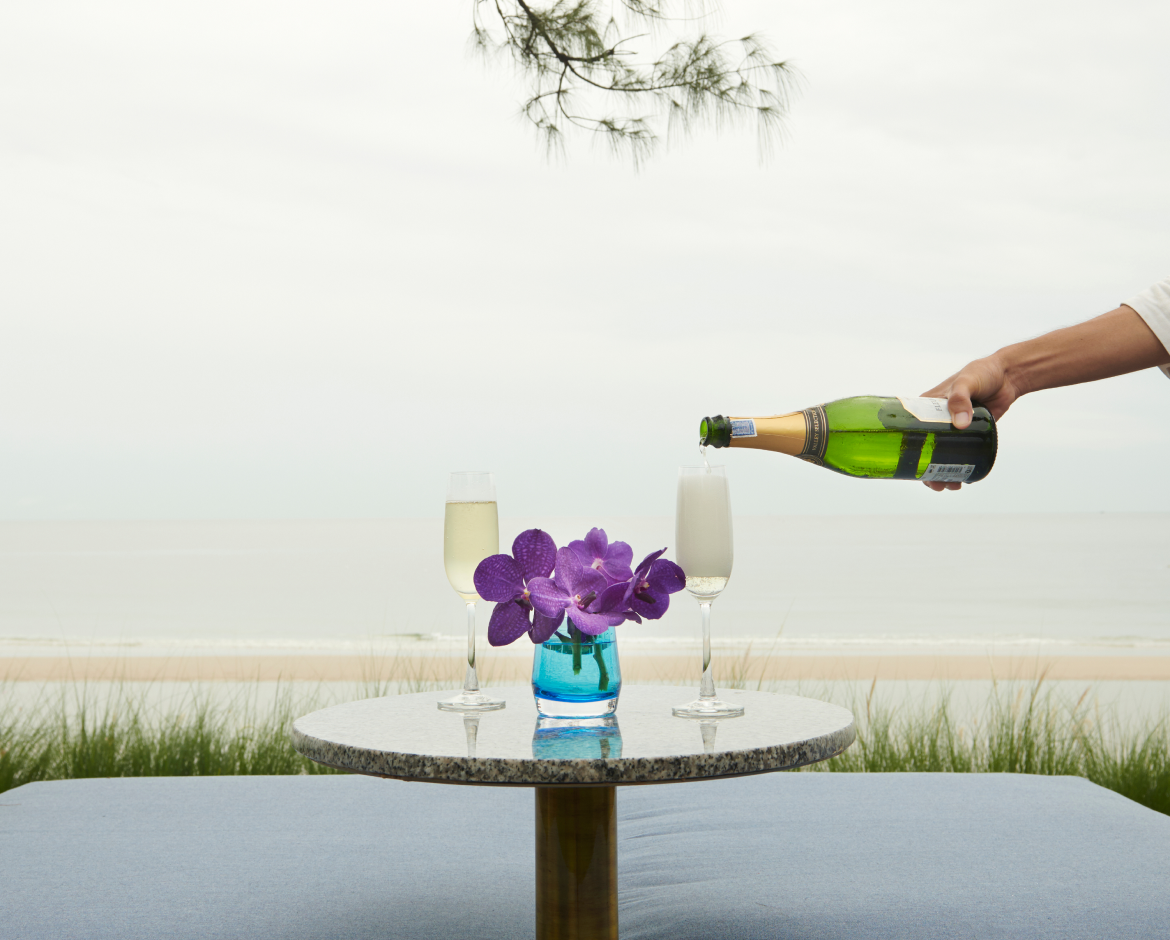 The Z-Luxe Club is designed for guests who want to maximize their resort lifestyle and seek the utmost in convenience and indulgence.
When you're ready to say I do, we're ready to say we will.
We'll pamper you with luxury, we'll shower you with kindness, we'll do everything in our power to give you the wedding day you've always dreamed of. At Let's Sea romance is not something we roll out on special occasions; romance is the stuff we're made of.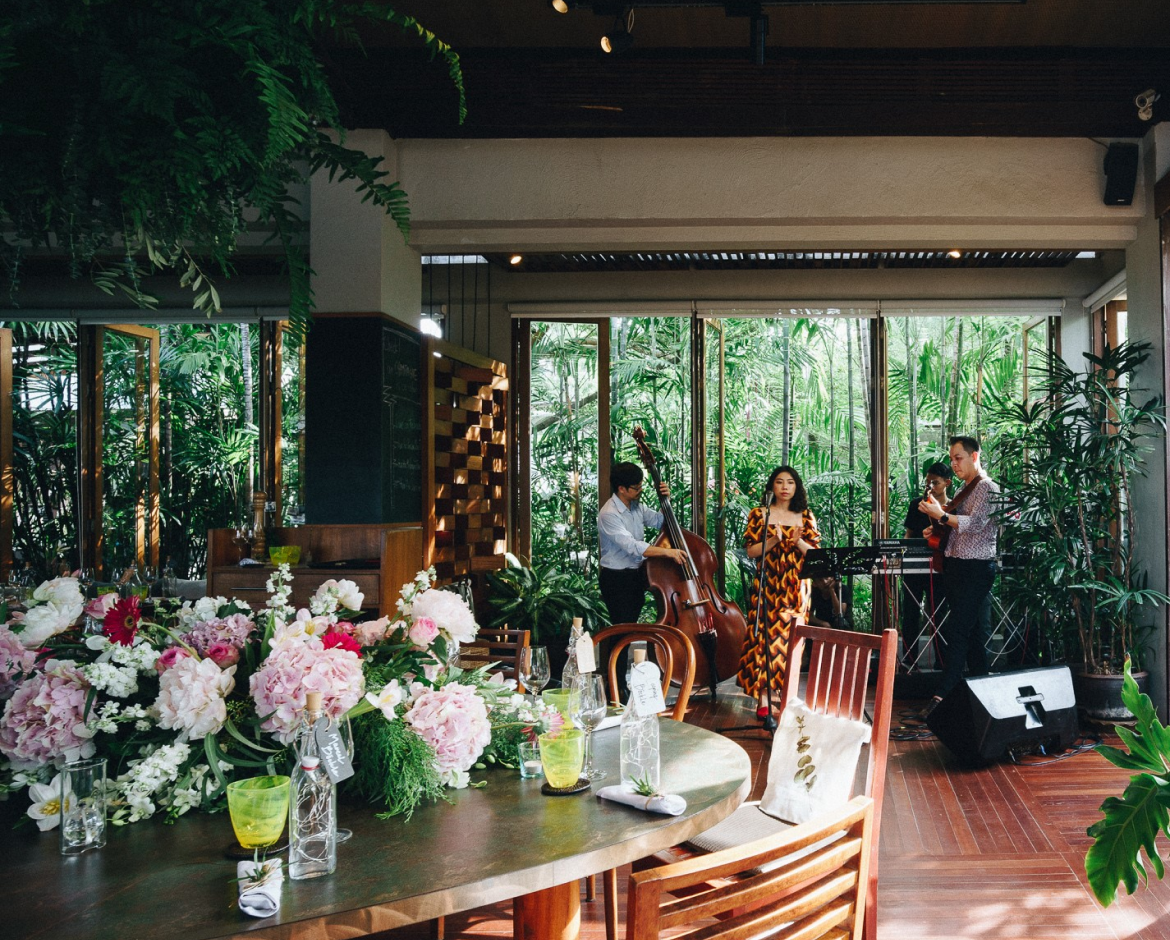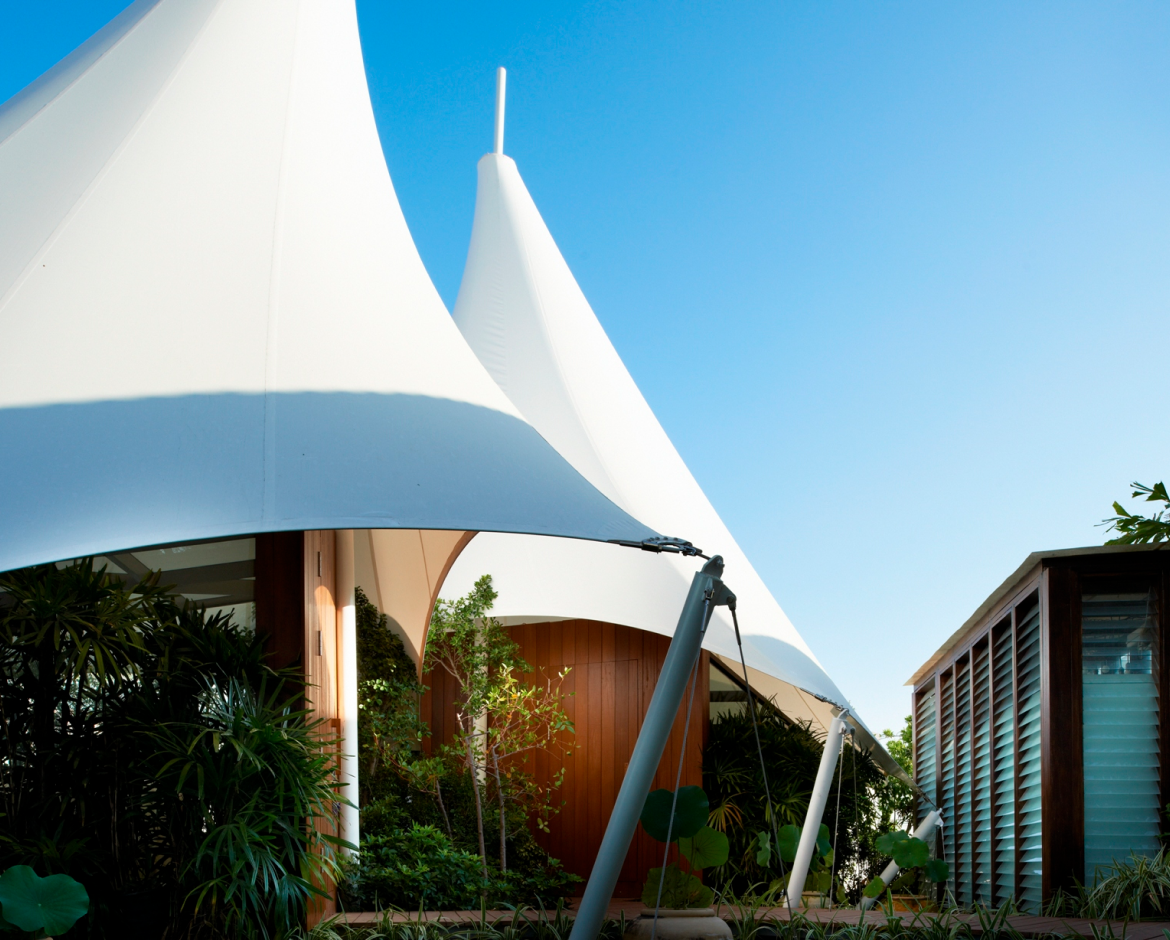 A Seaside Sanctuary that celebrates the simple.
Gaia Spa offers a trilogy of nature inspired treatments to bring salvation and succour to both body and soul. We embrace life's simple pleasures, but we're not indifferent to the occasional indulgence.
Don't let being in love stop
you from falling in love again
Hua Hin - 'Thai Authentic Beach'
Hua Hin's major attraction is the five-kilometer beach, that has long been a favorite destination for local Thais. The beach stretch adjacent to the resort is peaceful; a perfect place for a little gentle exercise, a romantic stroll, or the humble bliss of a little sand between your toes.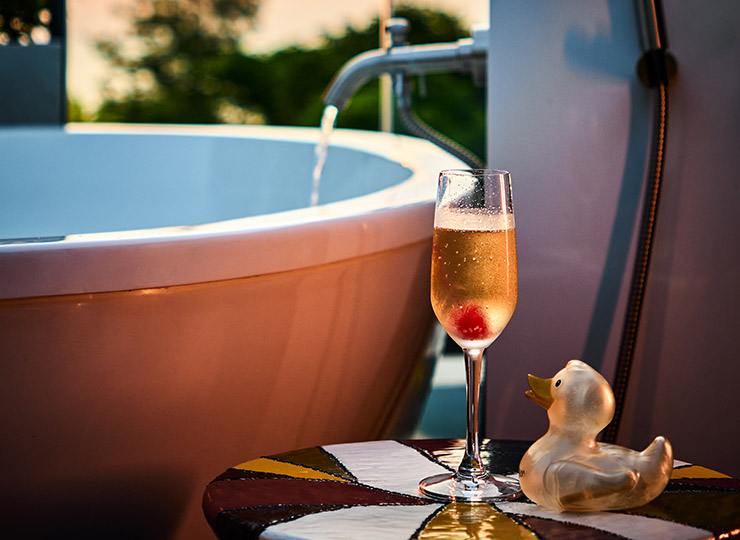 (Zuk + Sabai) = (Z-Luxe Club + Spa)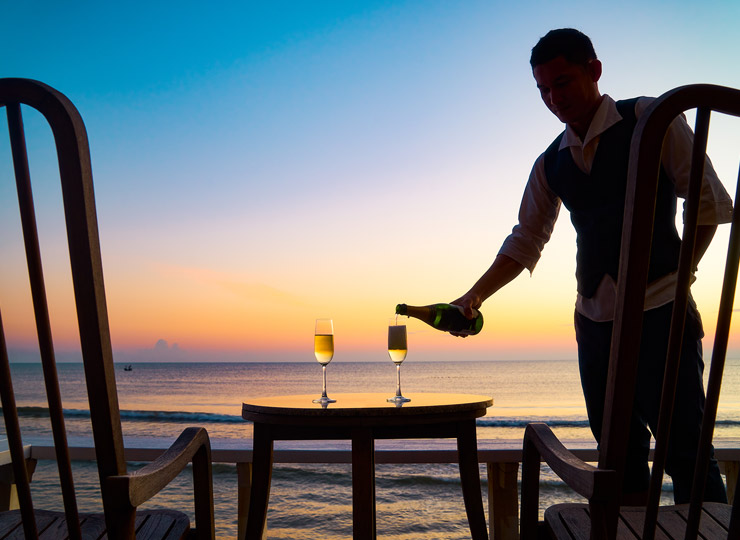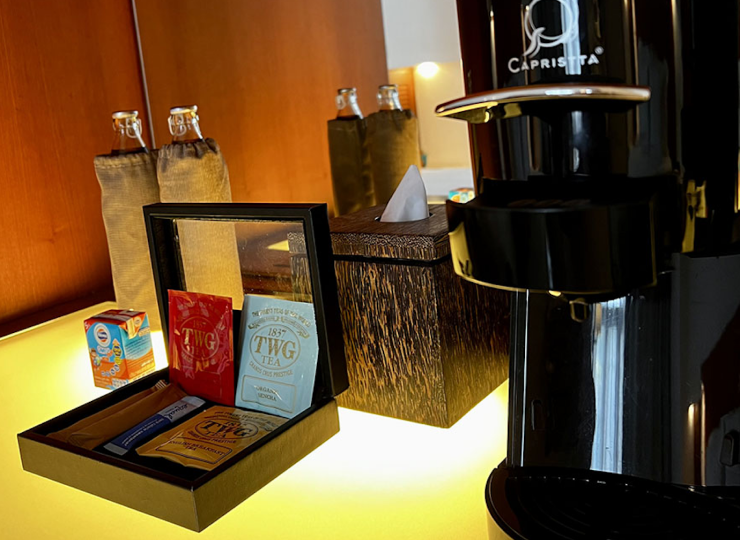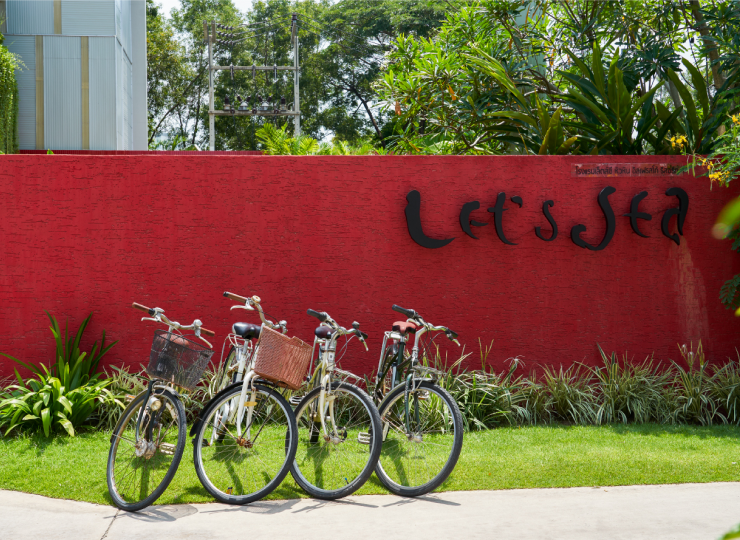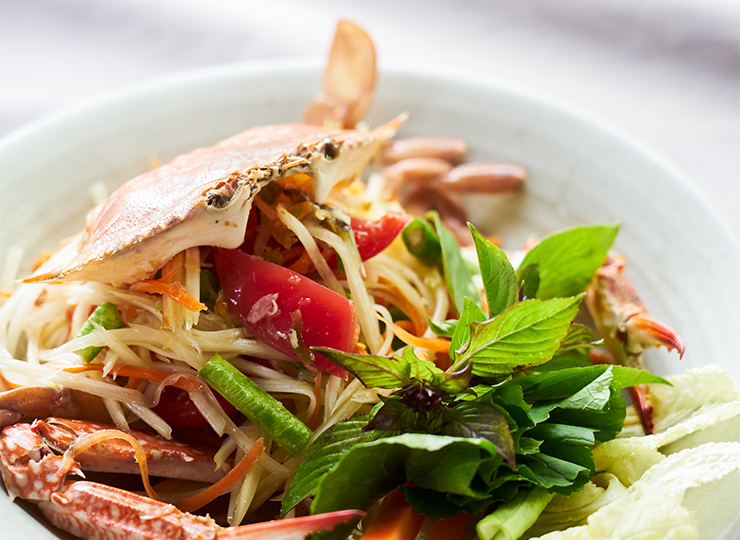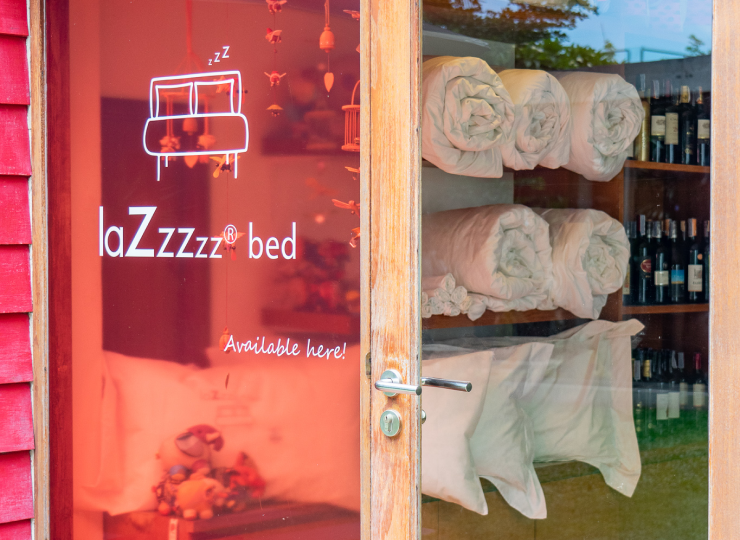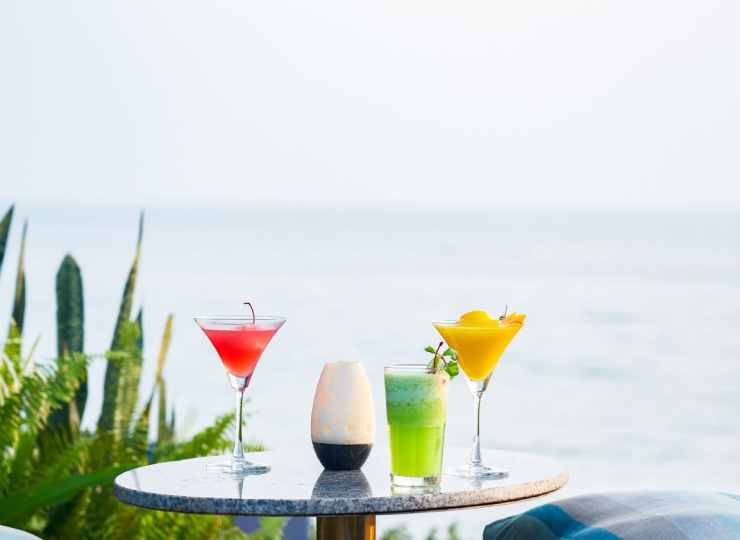 No Rush Hours – Happy Hours 1-5 pm.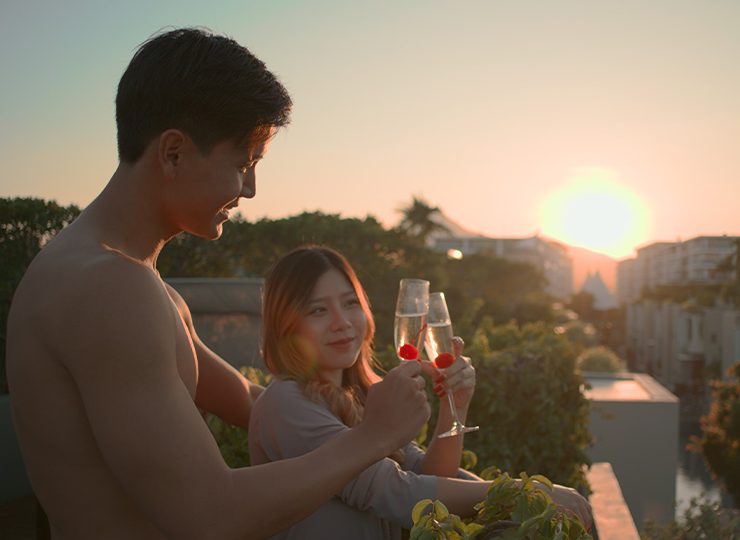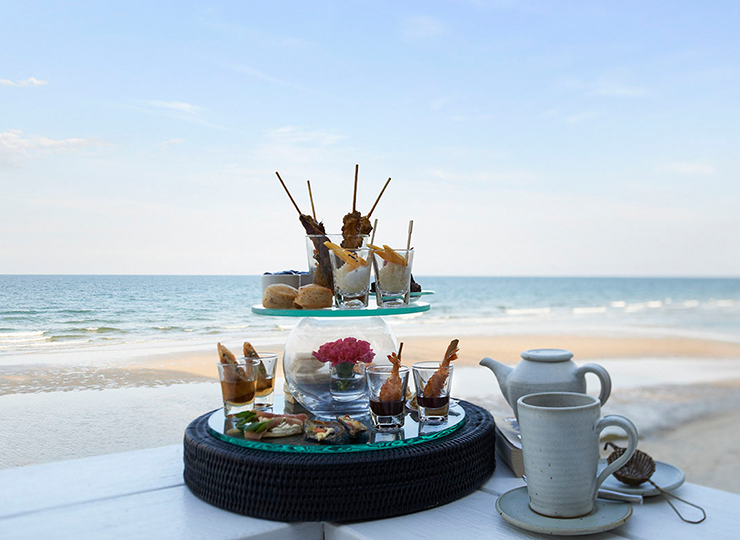 Artful & Tasteful Package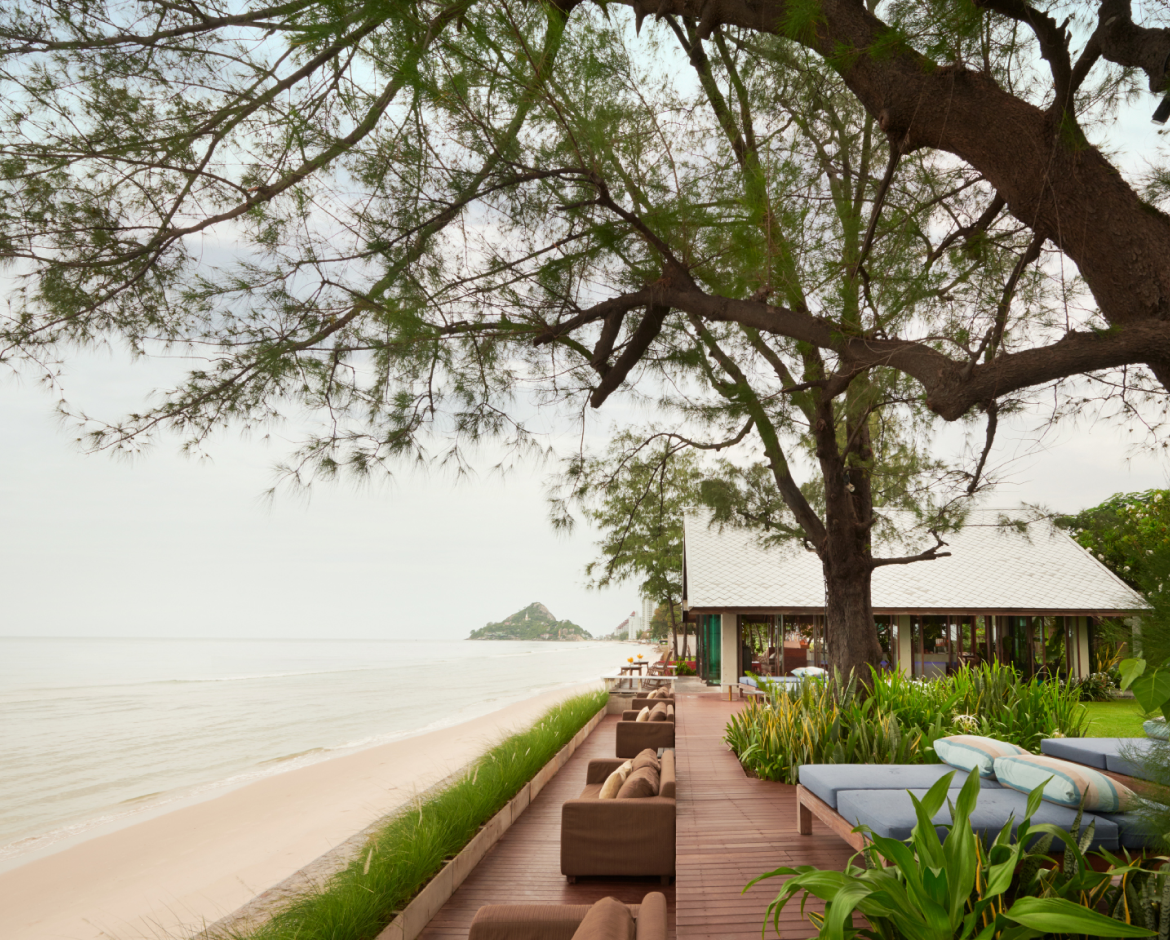 Ecological concerns are built into the fabric of our resort with energy efficient architecture and al fresco facilities that take full advantage of natural light and cooling sea breezes.
We had a bit of ahead start. The design of our resort helps ensure guests maintain safe distancing. No two guest rooms share the same walls, and there are no adjoining balconies. Inside our suites, all air-conditioning systems operate individually, so you don't share air with your near neighbours. Outside, with just 40 accommodation units across the resort, there's plenty of wide-open spaces for everyone, and of course we enjoy fresh beachside breezes all day long.