The Z-Luxe Club is designed for guests who want to maximize their resort lifestyle and seek
the utmost in convenience and indulgence.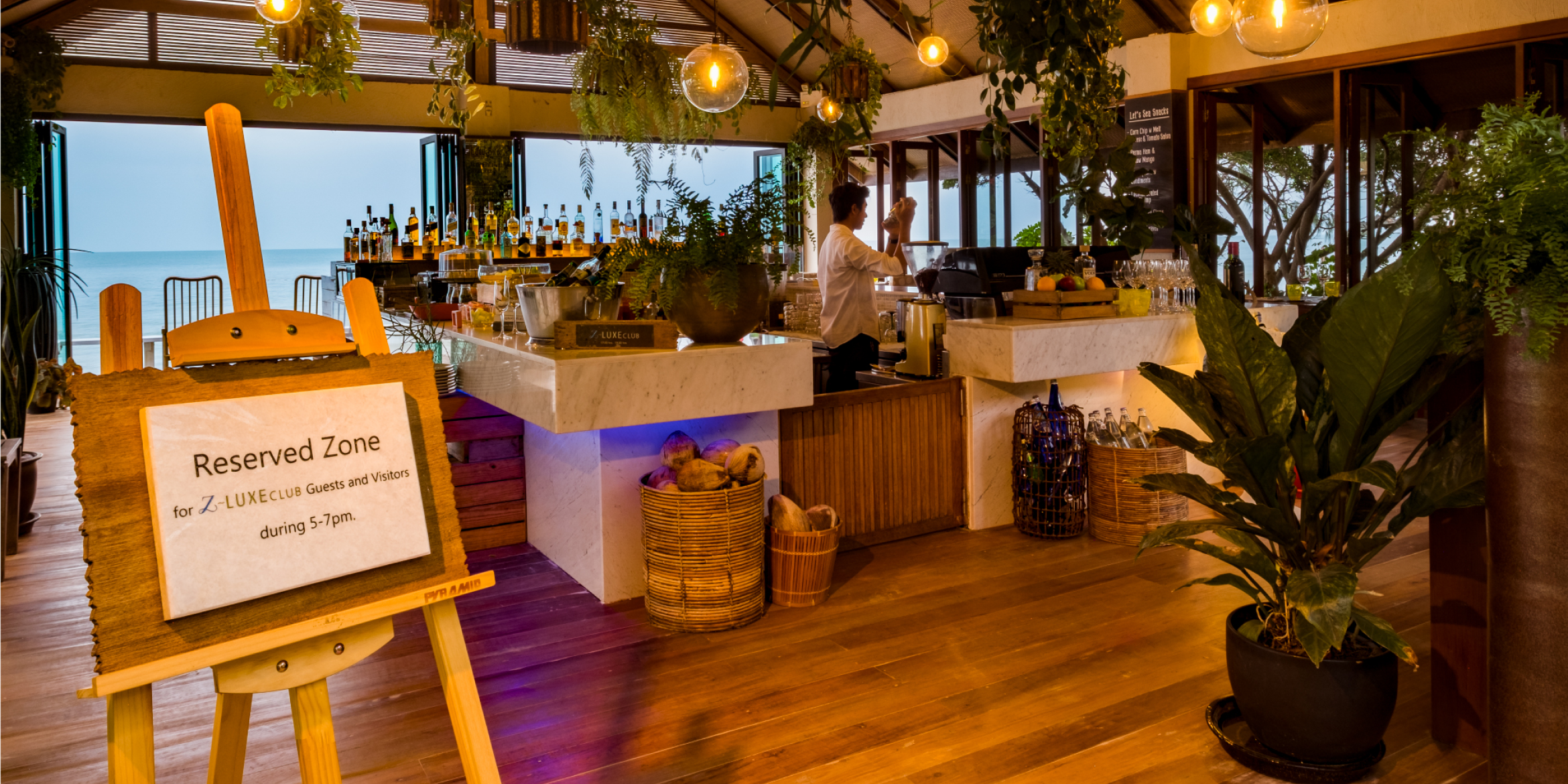 Z-Luxe Club Guests Enjoy :
Baht 1,333++ Per Person Per Night on top of the room rate.
Choosing the Z-Luxe Club means guests receive VIP treatment as well as savings for the duration of their stay.
Price is subject to service fee & VAT