Hua Hin From Our Viewpoints
Hua Hin's major attraction is the five-kilometer beach, that has long been a favorite destination for local Thais. The beach stretch adjacent to the resort is peaceful; a perfect place for a little gentle exercise, a romantic stroll, or the humble bliss of a little sand between your toes.
Fisherman Village and "Khao Takieb" (Monkey Mountain)
Khun Thawee is our security and his house is in the fishing village, community of "Khao Takiab",where there are many exciting and fun stories from the experiences of going out to the There are over 100 fishing boats that go out to catch crabs, squid and other fishes.lf you look out out towards the ocean in front of our restaurant or entire area of Hua Hin beach, you will see boats with bright green lights floating on the water. Those are squid fishing boats, they are small staying closer to the shore. However, larger boats usually go further for crab fishing. : Visiting the village in the morning and feel excited from seeing different catches of day.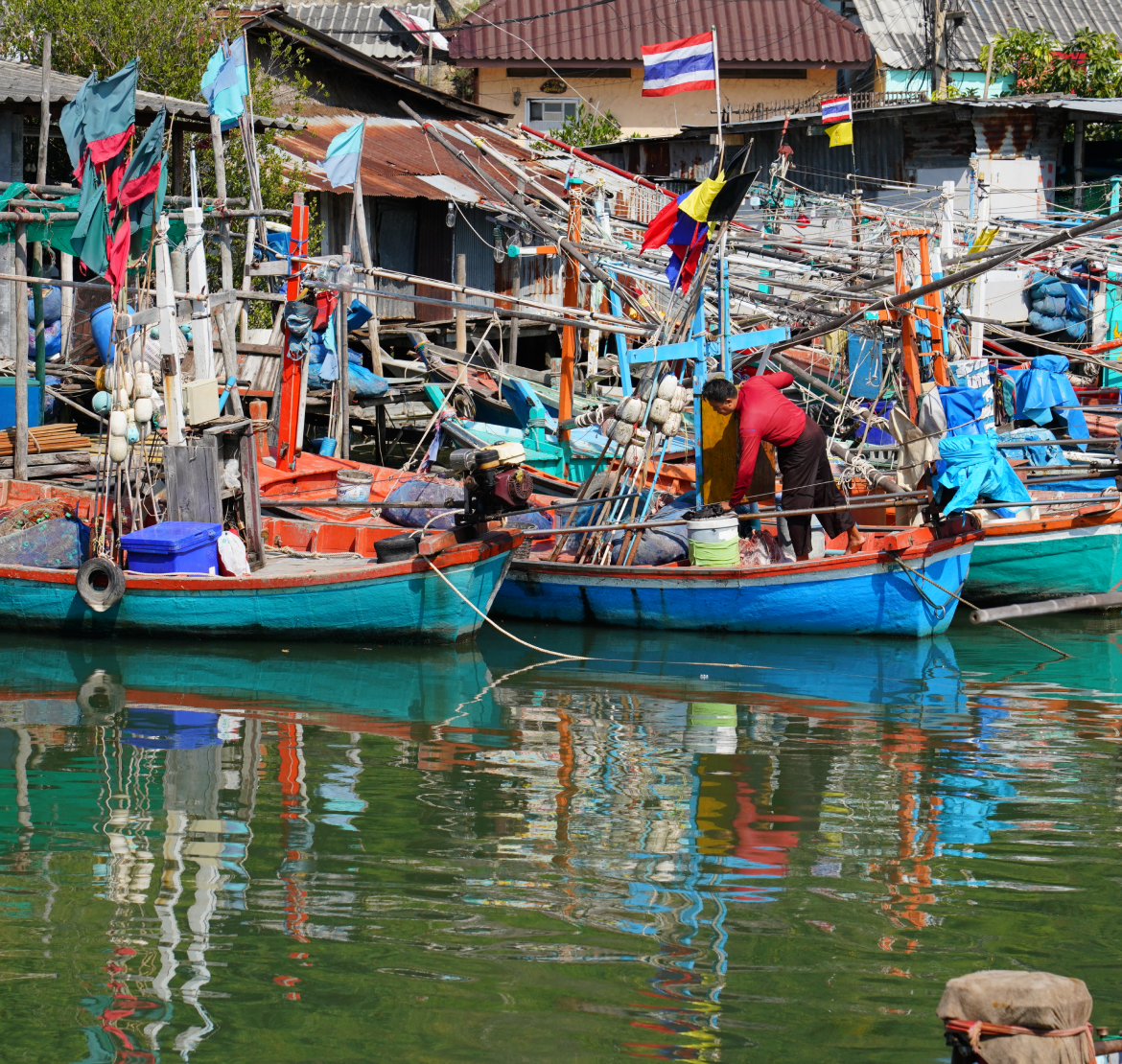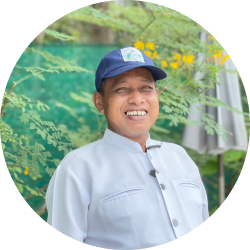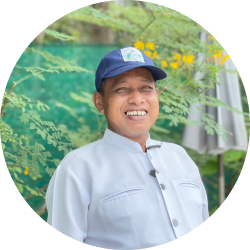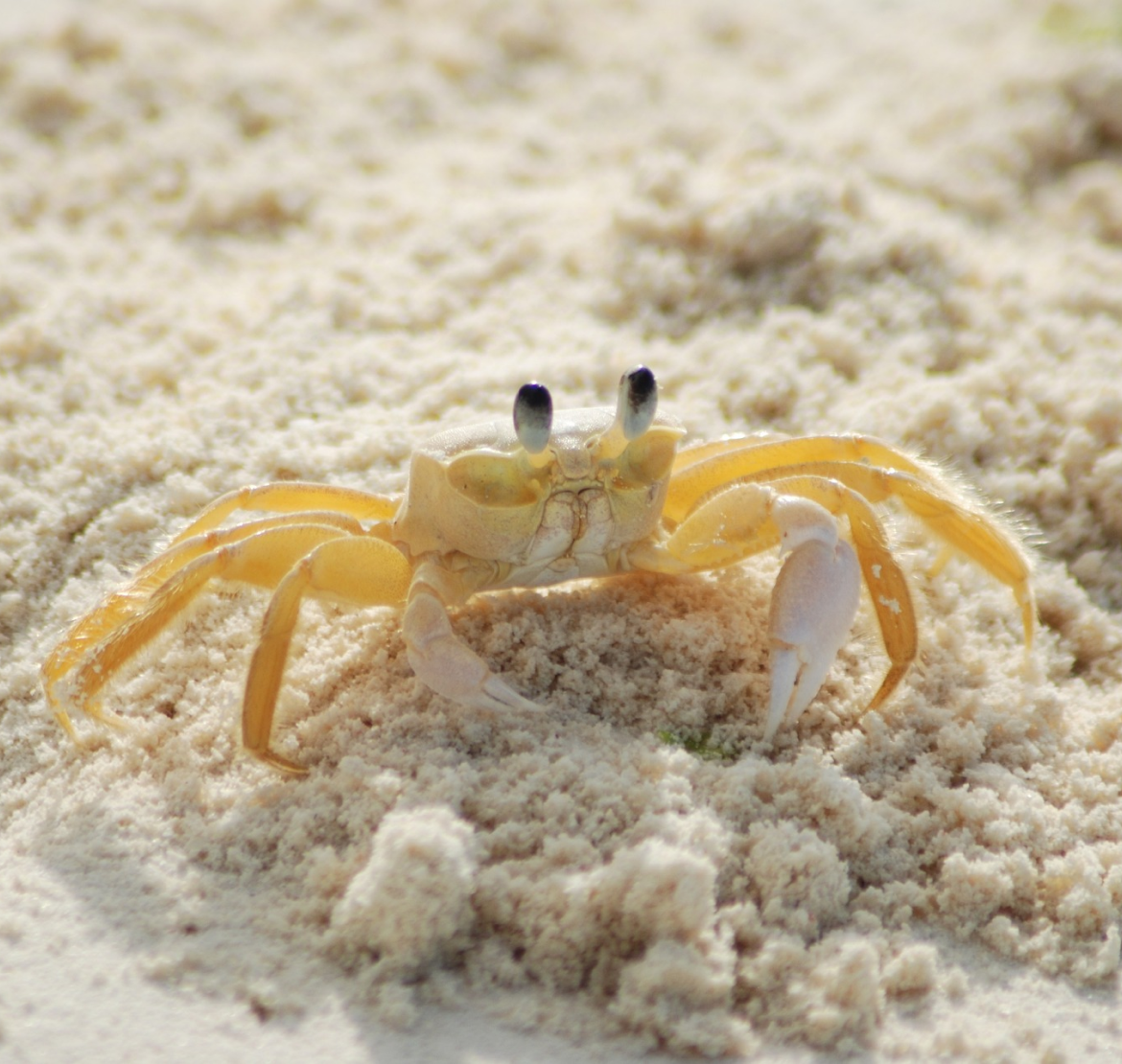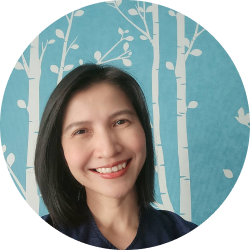 Blue Crab Back to The Sea
It is located in Ban Khao Takiab, Takiab Soi 1 (around 1.5 Km from the resort)
The innovative principle of releasing blue crabs is that the crab bank officer will provide special ink pens for us to write our names on the crab before releasing them to the sea. If a fisherman catches a crab that has a name on it, they will have to release it as if the crab had already become pets and belong to someone. The ink will be faded and disappear around the time the crabs grow enough to be our food and the fisherman can catch them.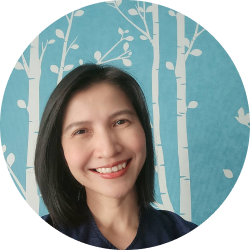 Local Thai Version of Breakfast is a culture for the know and it can be much more than your imagination. Khun Mod Senior Cooking Artist really enjoys and has inspiration from the local food for her works. Take an opportunity to enjoy local Thai Breakfast guided by your reliable Holiday Host during the stay. Enjoy eating like a local at variety of popular shops during 2 hours walking tour.
Please contact one of our Holiday Host team.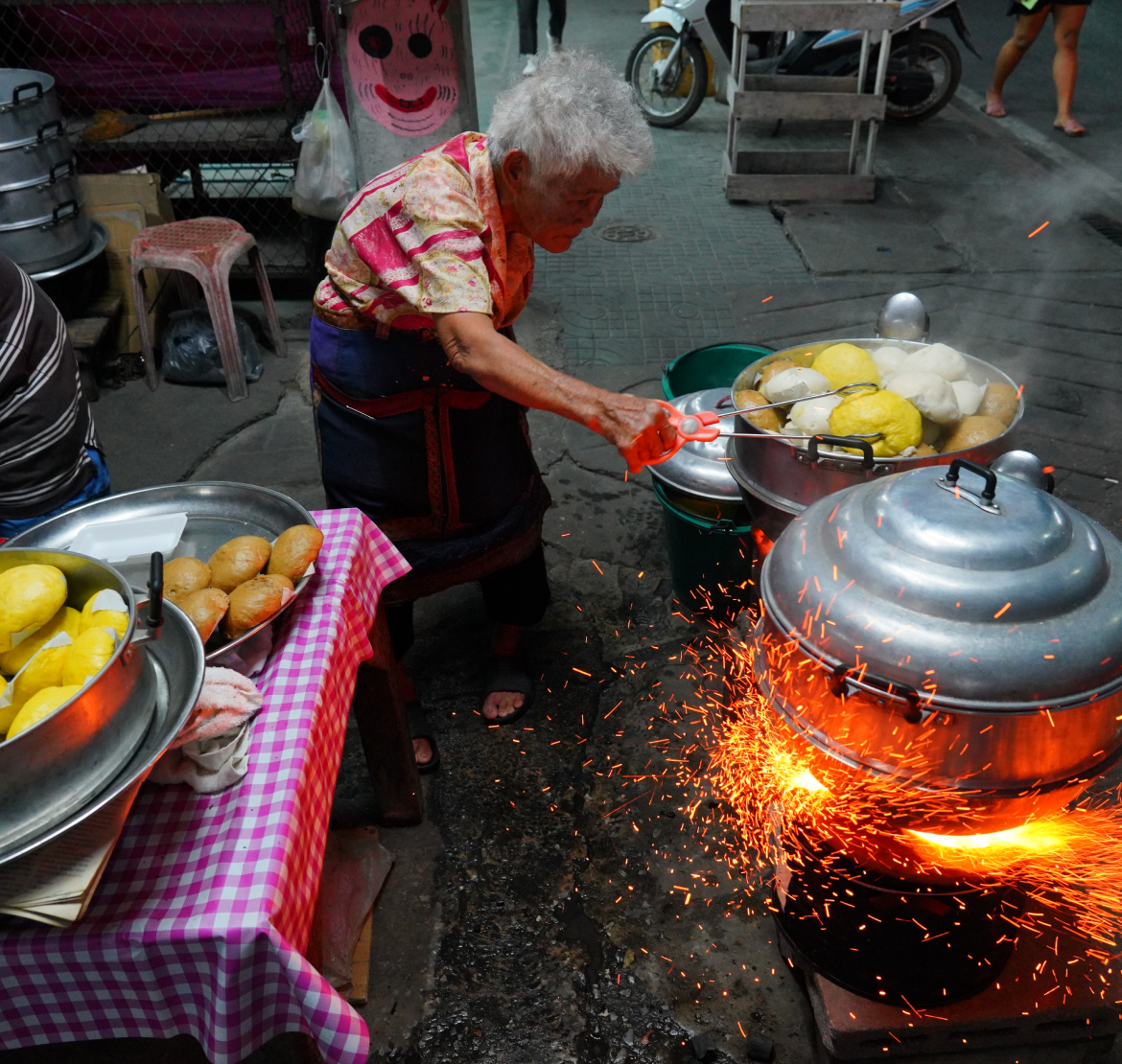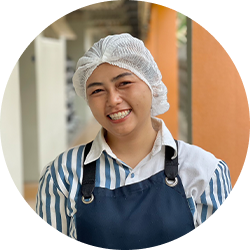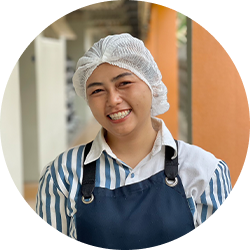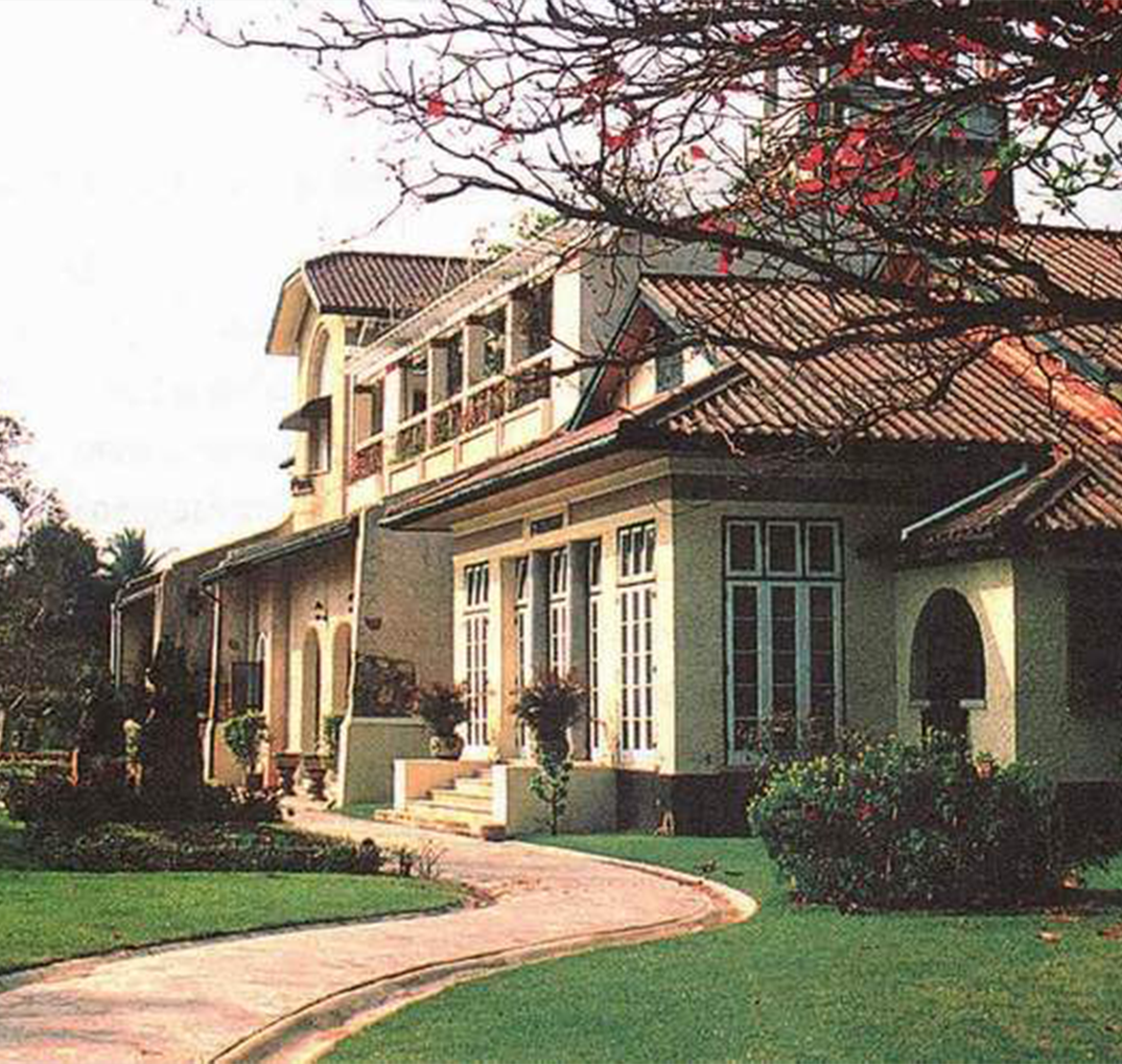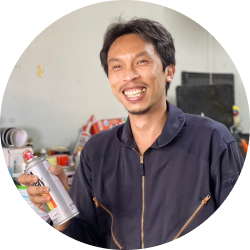 The Royal Klai Kang Won Summer Palace
Khun Pae, Head of our Proper Property Management, loves jocking and he has good memory of our late king's palace. "Klai Kang Won" Palace was constructed in the late 1920 by King Rama VII. The Estate was designed to mirror European style of that era; the name can be translated as 'far from worry'. The palace is still used by the Royal Family today and was a favorite retreat of the sadly missed King Bhumibol Adulyadej (Rama lX). The palace also frequently opens and welcomes locals and visitors to exercise in the garden in front of the palace.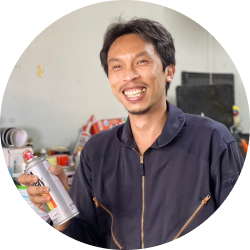 Khun Krapao, our Supply Chain Management team members, was born in Hua Hin and proud of history of his home town. The factor that planted Hua Hin on the tourism map more than a century ago was the launch of the first train route for tourism, from Bangkok to Hua Hin. While it was the brainchild of King Rama V, it was completed under the reign of King Rama VI and the train station is a striking piece of architecture.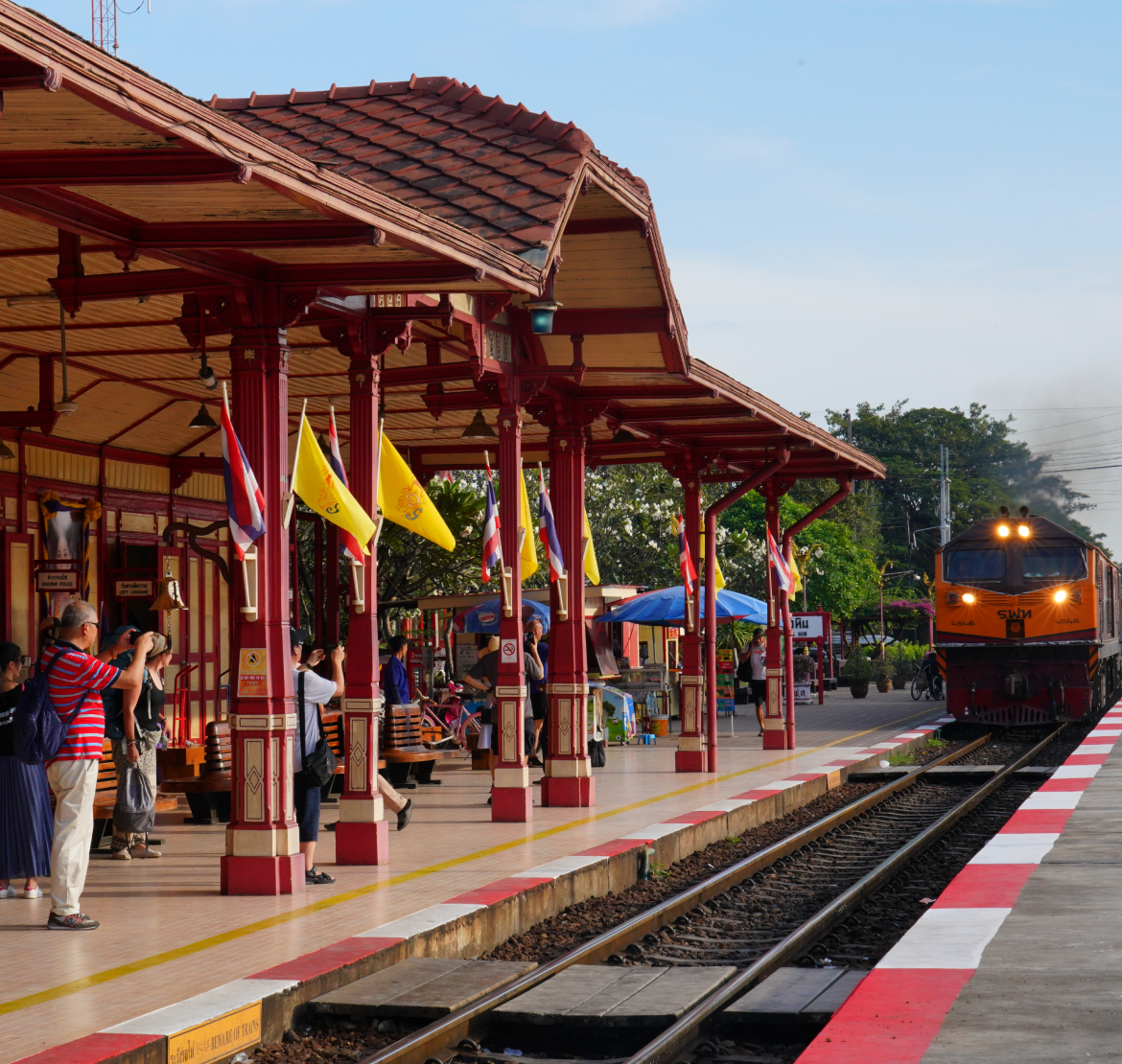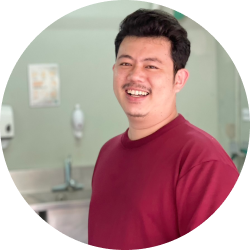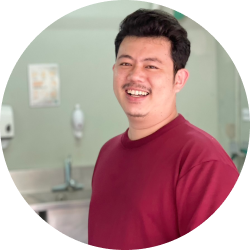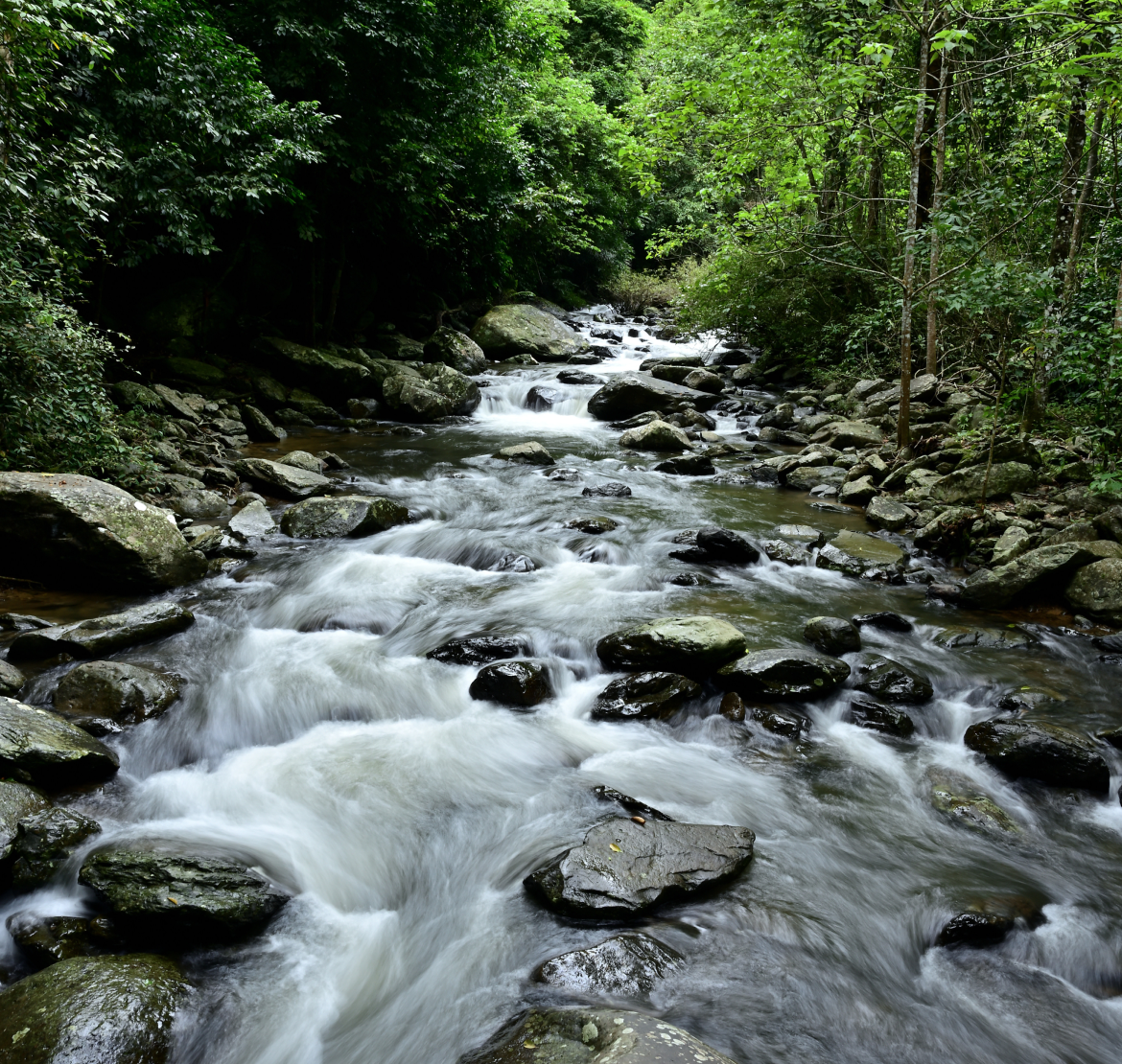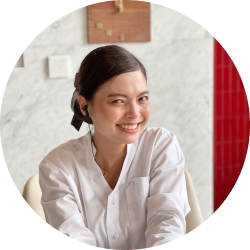 Pa-La-U Waterfall is well worth a visit not just for the waterfall itself but for the beautiful scenery you'll pass en-route. The waterfall itself is a fifteen-tier cascade and one of the highest in Thailand. In the basin of the third tier there's a large pool offering a wonderful opportunity to cool off. The surrounding forest provides a habitat for many animal species; it's not unusual to hear gibbons howling from the treetops. Khun Pompam who loves selfie and post found this place is outstanding from other Hua Hin site seeing places.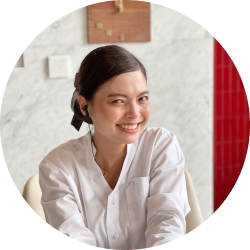 Royal Hua Hin Golf Course
The first golf course in Thailand, built in 1924, and set among the rolling coastal hills. A notable hole is the 14th, that offers an exotic glimpse of a Buddhist temple halfway up a densely wooded slope. Khun Chusak, our General Manager, always exercise in the early morning there.

In addition, Hua Hin has many world-class golf courses, many of which are within a 5 to 30 minute drive from Let's Sea. The greens are very well maintained and the local Staff are and helpful. Some of the courses are situated right next to the sea and some located to the west of the city, nestled among pineapple farms and tree covered hills - whichever you opt for you're guaranteed a great day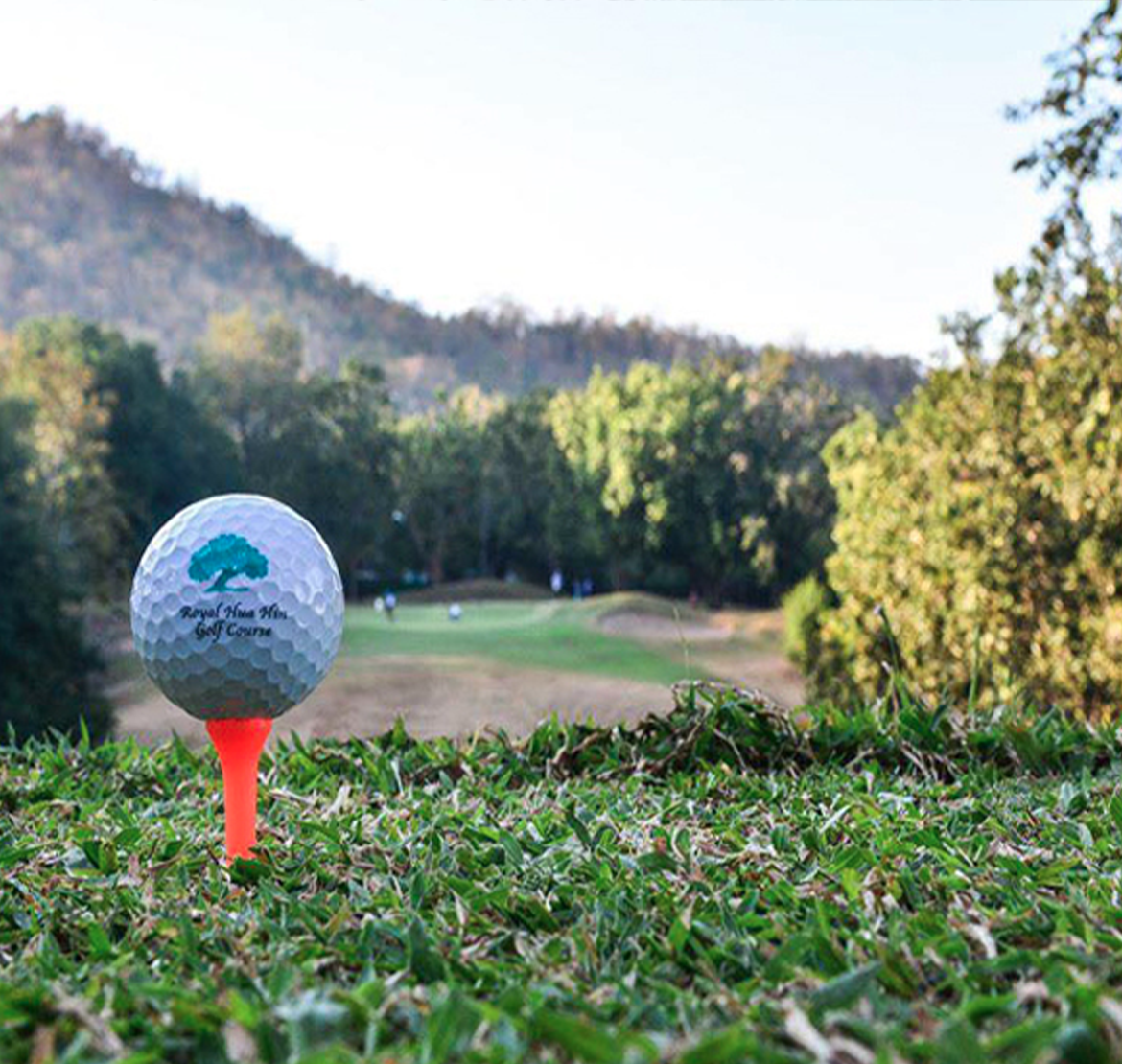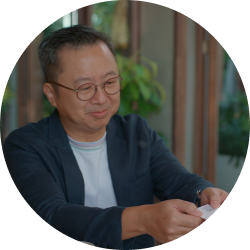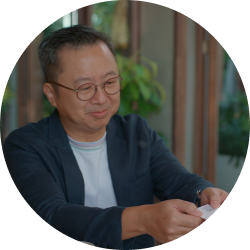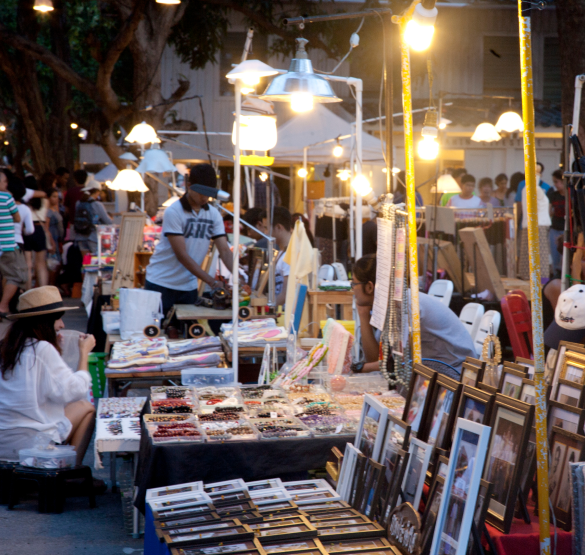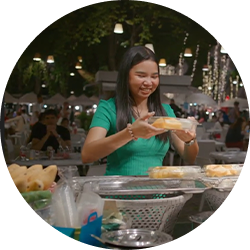 Cicada
(Hua Hin Weekend Night Market)
Khun Eve, our Senior Happily Refuel Members, always spends her time after work enjoying some bites and relaxing there and you should not miss it if your stay happens to be over Friday's, Saturday's or Sunday's night.
Cicada Weekend Market is a relatively new destination in Hua Hin and is located close to the hotel.
The market opens 5p.m. - 11p.m. and is a great place to shop for local souvenirs and perhaps grab a quick snack. The market has lively, contemporary, arts and crafts feel and you can sometimes see performances from local performers.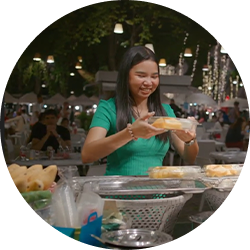 Sam Roi Yod National Park
Khun Somyos, our Bartender Supervisor, loves peace & nature. Not only does he have his bar at beachfront, but he also loves to spend his holiday in a very peaceful area like Sam Roi Yod National Park.

Sam Roi Yod (Three hundred peaks) is a quietly spectacular national park located about 40 minutes drive south of Hua Hin. The park covers 24,500 acres and includes marshlands that support a wide variety of waterfowl, and mangrove swamps where you can find fiddler crabs, and mudskipper fish that happily wander about on the mud banks. The famous Phraya Nakhon Cave where a pavilion of King Rama V is also located in this national park.