Bring on the body beautiful.
A vacation is the perfect time to rethink your lifestyle priorities and initiate some healthy new habits. Right on our doorstep there's a 5-kilometre beach just begging to be strolled on. At our Energy Gym you can join in a variety of exhilarating activities like Thai Boxing or Aqua aerobics. And of course, with our beautiful lagoon pool, committing to a daily dip couldn't be easier. If after all that you feel like you deserve a few moments of peace and pampering, visit our Gaia Spa and experience real indulgence at the hands of our trained therapists.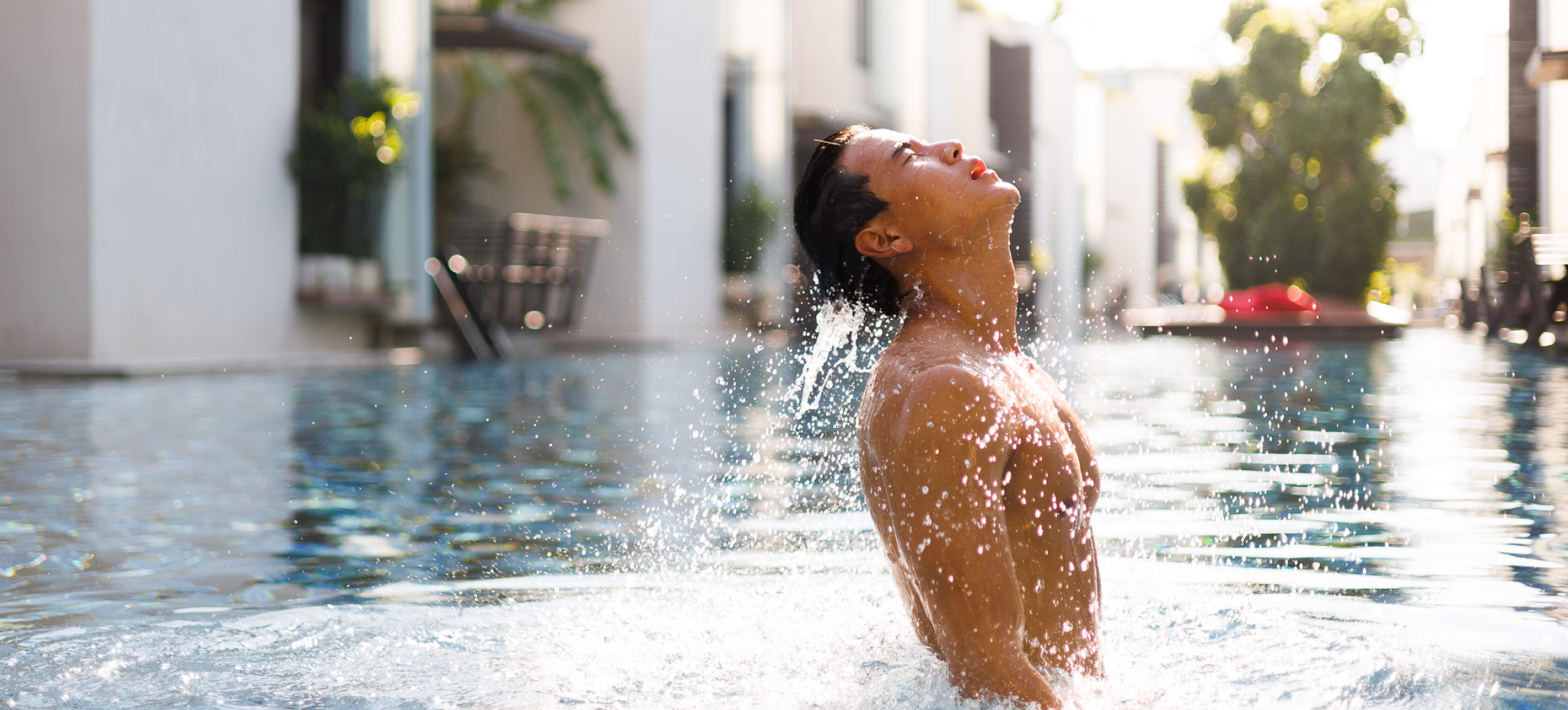 Let's Sea isn't just a resort hotel it's a vacation event with a plethora of optional experiences available 24 hours/day.