We leave no stone unturned to ensure
no surface is left unscrubbed.
We leave no stone
unturned to ensure
no surface is left unscrubbed.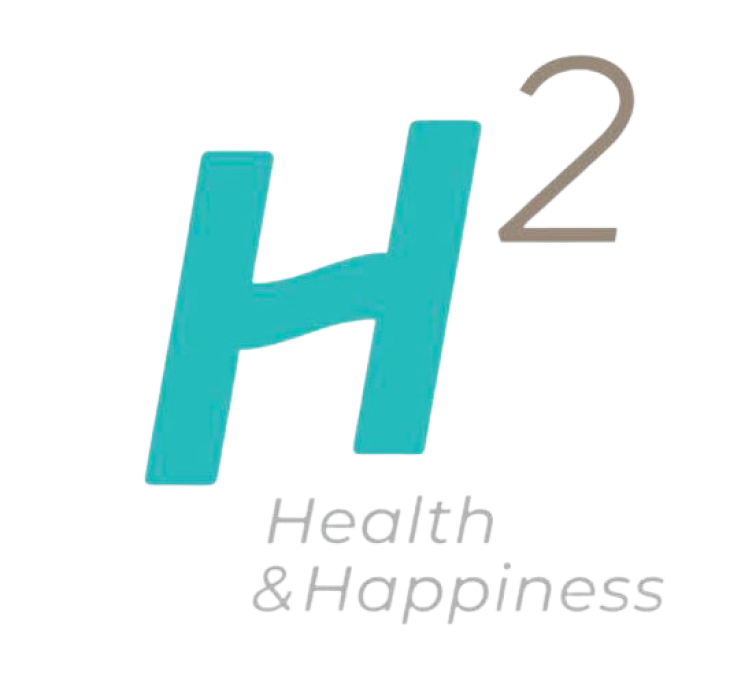 Health and safety is a paramount importance at Let's Sea Hua Hin Al Fresco Resort. In addition to existing protocols, we implemented over 100 new procedures to help ensure comfort and safety during the recent Covid-19 epidemic.
We had a bit of a head start. The design of our resort helps ensure guests maintain safe distancing. No two guest rooms share the same walls, and there are no adjoining balconies. Inside our suites, all air-conditioning systems operate individually, so you don't share air with your near neighbours. Outside, with just 40 accommodation units across the resort, there's plenty of wide open spaces for everyone, and of course we enjoy fresh beachside breezes all day long.
Before your arrival, we carry out a full sanitization program to ensure your accommodation is not just stylish but spotless too. And you don't have to take our word for it. We've the full approval of Hua Hin's Ministry of Health and Tourism inspectors, covering: Contact Protection, Contamination Prevention, Hygiene, Zoning, Physical Distancing, and Waste Management.
Across the resort, from top to bottom, we maintain a rigorous cleaning regime, and in all our suites we use hospital grade disinfectants, with UVC sterilization for furniture and soft furnishings. Safety is even built into breakfast, with our legendary top-of-the-morning table-service, you can enjoy your morning repast with no fear of buffet bottlenecks.
At Let's Sea, we're all about the extra mile. For us, safeguarding health and wellness is just a small part of creating a worry-free holiday experience that's filled to overflowing with the possibility of romance, adventure and discovery.